ROCK HARD with Jay Conroy Friends
We like them, You'll like them!
---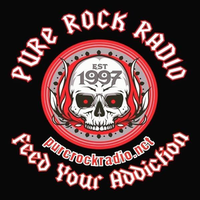 Planet wide hard rock and heavy metal radio! Global dj's and the best mix of loud rock in the world! Crushing skulls since 1997!
ROCK HARD with Jay Conroy is on Pure Rock Radio Fridays
2-4PM Pacific / 3-5PM Central / 4-6PM East Coast / 9-11 GMT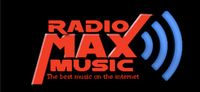 The show is also on RadioMaxMusic every Friday at 7PM PST, 8PM MT, 9PM CT, 10PM EST, 2AM GMT every Saturday.

ROCK HARD is available Weekends on UncontrolledNoize.com
Saturdays - 4PM PST, 5PM MT, 6PM CT, 7PM EST
Sundays- 7PM PT, 8PM MT, 9PM Central, 10PM East Coast, 4AM GMT
Mondays - 2AM GMT


- Listen to ROCK HARD with Jay Conroy and join your friends & listen to the best DJs and radio presenters in the world.



 http://www.internet-radio.com