Tuesdays on Radio WigWam
4PM EST (NYC) & Saturdays 10PM EST (NYC)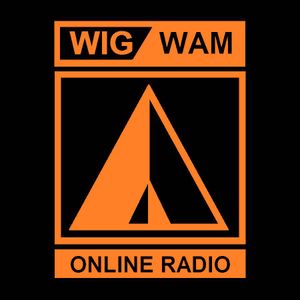 ROCK HARD is proud to be heard on Radio WigWam, Radio Rock FM, Rock Rage Radio and Uncontrolled Noize. Listen to the latest ROCK HARD with Jay Conroy every week for two hours of the best in Hard Rock music, news and Interviews. From your favorite Classic rock to the latest in new Hard Rock. 
Past interviews have included members of Aerosmith, Tesla, Heart, Living Colour, Alice Cooper, Whitesnake, Deep Purple, Ozzy Osbourne, Dirty Honey, Anvil, Ron Keel, Slaughter, Def Leppard, Alice Cooper, Megadeth, Black Sabbath, Quiet Riot, KILLCODE, Billy Joel, Brother Cane, and more.